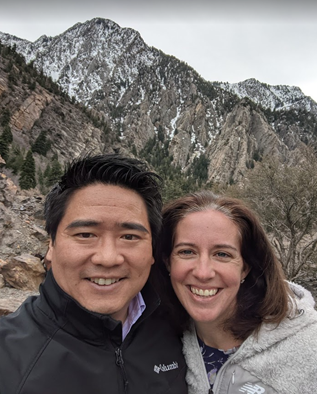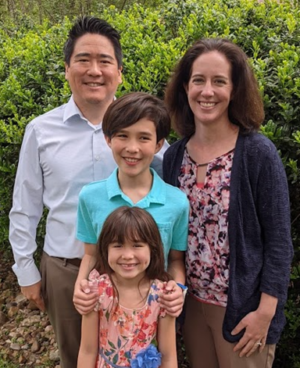 We know that in today's world we are always on the go! Our lives are truly very ACTIVE. It's always a challenge to find high quality healthy snacks and drinks while on the go.
We wanted to bring healthy snacks and drinks through our vending machines to our local community here in The Woodlands, TX.
We are a family owned business that is dedicated to bringing you only the best!
Please contact us today for your healthy vending machine in The Woodlands!
Thank You!
– Lindsey
Customer Satisfaction is most important to us! We care about YOU!
 We strive to keep you HAPPY, HEALTHY, fed and doing what you do BEST!
HEALTHY
Why not have the best of both worlds? Snacks that taste awesome and are healthy too! We stock our machines with products you know and love that are also found at places like Trader Joes, Wholefoods...etc. Give some of the snacks and drinks we stock a try! You really can get a healthy energy bar that tastes wonderful without too much added sugar. This will leave you energized, feeling great and avoiding that afternoon sugar low.
FUN
Have fun with the vending machines!
Reward yourself with a tasty treat or fun drink after putting in good work during the day!
We hope people enjoy getting a snack from our vending machines, It really does break the monotony of the day.
ONLY THE BEST
We hand select only the highest quality and best products to fill in our vending machines. You can rely on us to make sure you never have expired products. We want you to have an excellent experience and enjoy high quality products from our vending machines.
CUSTOMER SATISFACTION
We want to make sure you are happy with our products and services!
Is there a product you'd like to see in one of our machines?
Let us know!

We'll do our best to stock our vending machines with what you love most! We often take requests from our customers.

If there is something you are not fully satisfied with regarding our vending machines, please let us know and we will make it right!!
Lindsey as the owner of Active Life Vending strives to provide great customer service! Lindsey is the one that manages the fills and keeping everything running smoothly. She loves interacting with customers and talking about their favorite snacks and drinks. Because she is the one to fill the machines she always cares about everything running smoothly.
Quote: The fills are like an exercise routine! It's part of how I stay active!
Besides operating the business, Lindsey loves spending time with her family and long runs and preparing for the next 5K, Half-Marathon and Marathon. She truly does love to lead an Active Life and why she decided to name her business that.
We'd love to hear from you! Get a FREE healthy vending machine placed at your company TODAY!